Years 3/4
Mrs Parkinson
Teacher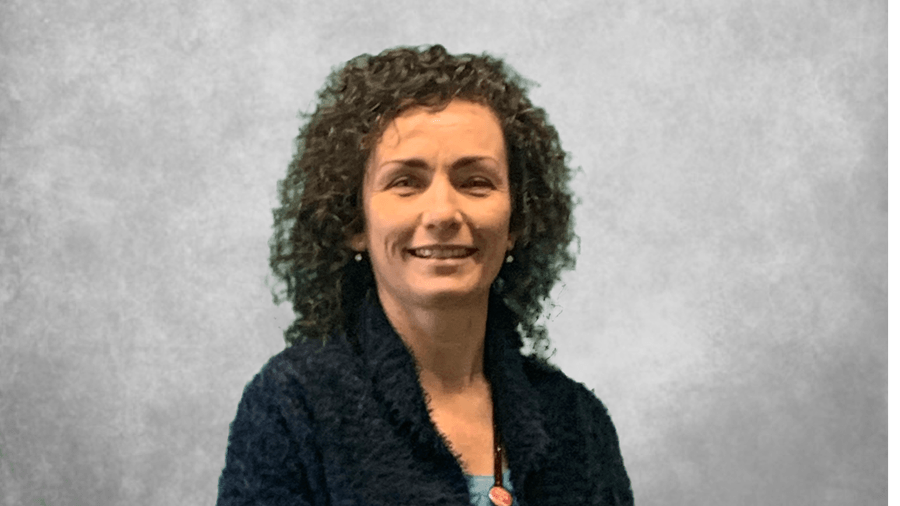 My name is Mrs Parkinson, I joined Ysgol Bryn Collen in 2003 to begin teaching year 5, I have since moved between year 3 and 4. I have taught year 4 now for several years and enjoy working with the children who have so many ideas to share and support them to continue improving their academic skills and independence in learning.
During my time at Bryn Collen I have had opportunity to work with many different groups of children on various additional initiatives; arts, crafts, cookery, Welsh language, physical education, environmental issues and road safety. I particularly enjoy activities in the outdoors, arts, crafts, technology and environmental initiatives.
I currently have additional responsibility for Science/Technology, pupil Eco-Council and the Junior Road Safety Officers which allows me to work with and share ideas and initiatives on topics I am particularly interested in.
I am also an animal lover and have had my share of pets, rehomings and rescues. I'm sure my class will tell you how I frequently talk about my latest acquirement, chickens!